---
#ProteinforTriathlete
#鐵人愛用沃克蛋白飲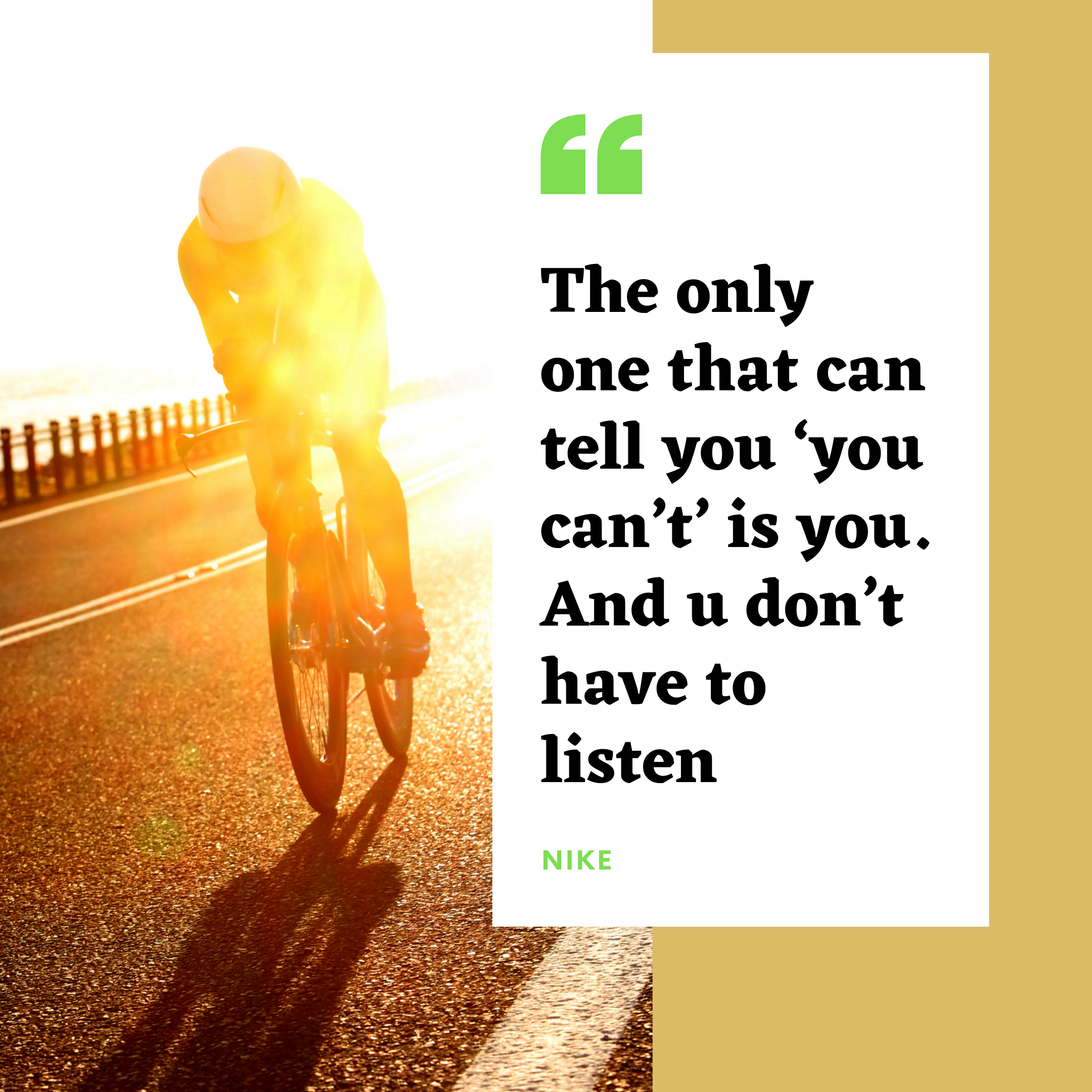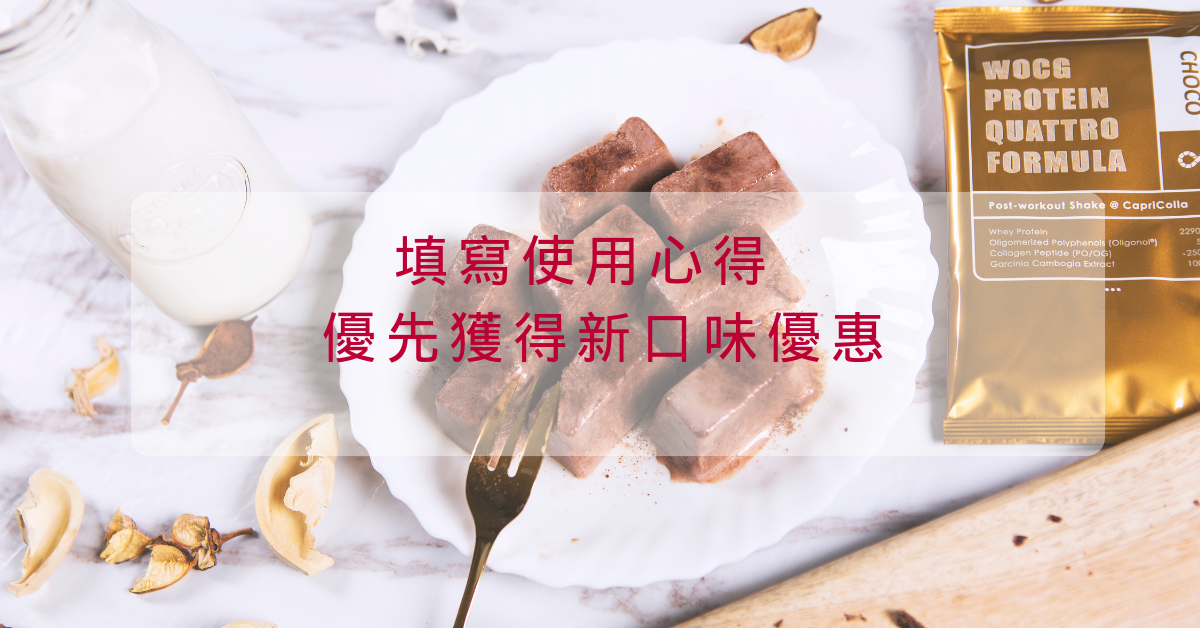 #CelebrateWhatYourBodyCanDo
CapriColla WOCG Protein is designed as 4-in-1 fitness x beauty pack on the go. Its quattro formula includes Whey Protein, Oligonol, Collagen (PO-OG) and Garcinia Cambogia Extract, sourced from world leading vendors. Each functional ingredient serves well for post-workout nutrition as well as muscle recovery and skin beauty.
Hashtag #CapriColla so We Can Find You!!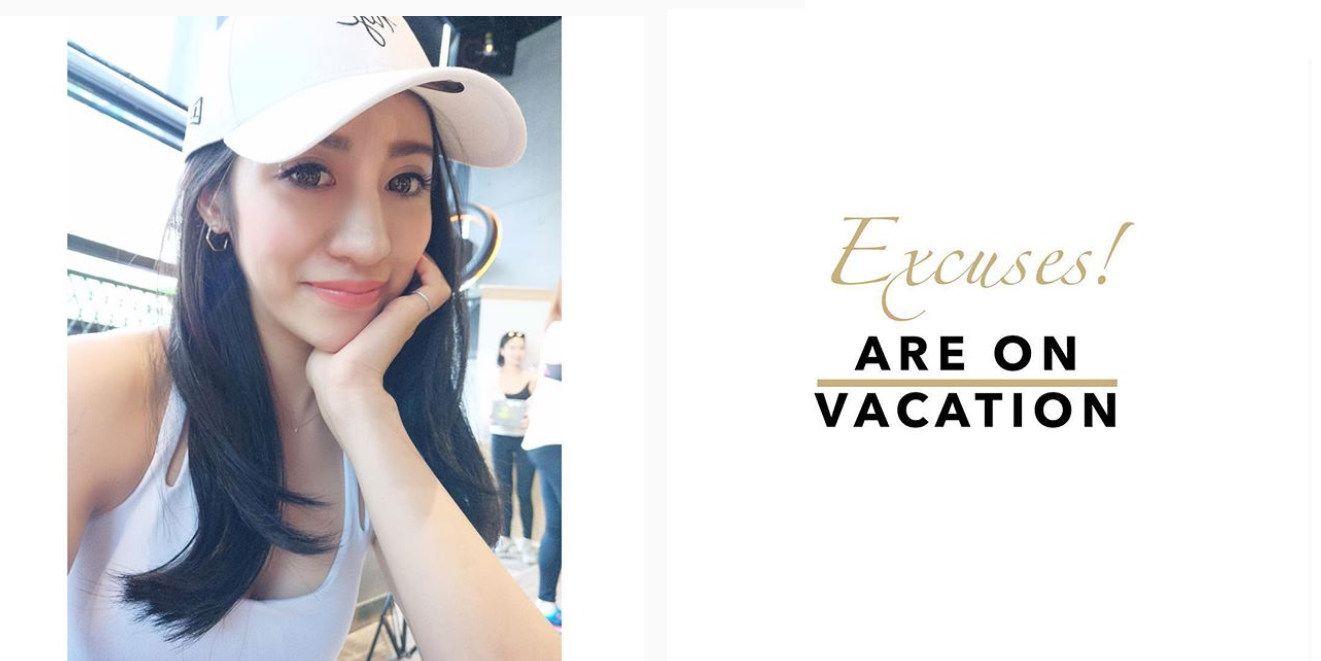 Captain CapriColla
Real reviews from our Captain CapriColla and learn how they survived the 42 Days Challenge while enjoying each others company.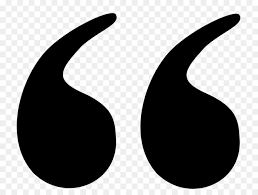 As I challenge myself to longer running distance, muscle pain was not an issue because of CapriColla! Great formula! "
- Captain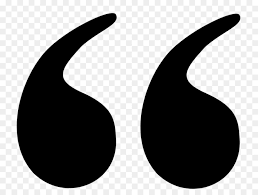 Sticking to my exercise routine with CapriColla as my post workout nutritions, while having the other participants to encourage me on this journey- I feel great! "
- Dora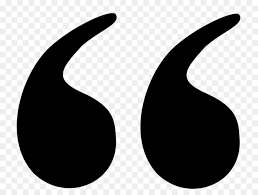 After my morning run, I would take one pack of CapriColla chocolate flavor and mix it with expresso. It tastes just like Mocha. Enough protein intake minus the fat from milk. Bonus!"
- Maddie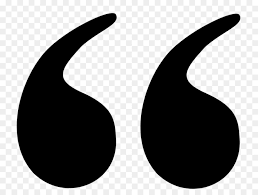 It's been 6 weeks since I challenge myself to daily exercise. Really glad to have CapriColla with me- kiwi flavor and chocolate flavor are both awesome. I feel like I've improved in terms of endurance and strength- thanks to WOCG formula! I believe I could reach higher goals.
- Chery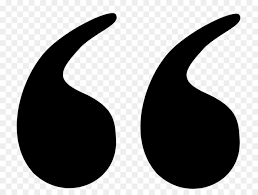 CapriColla is my go-to post workout protein drink after TRX trainning. Love their kiwi flavored one. It's very light. Good protein will help my muscle grow and proteict it as well. I love it!
- Tree



---
---
---